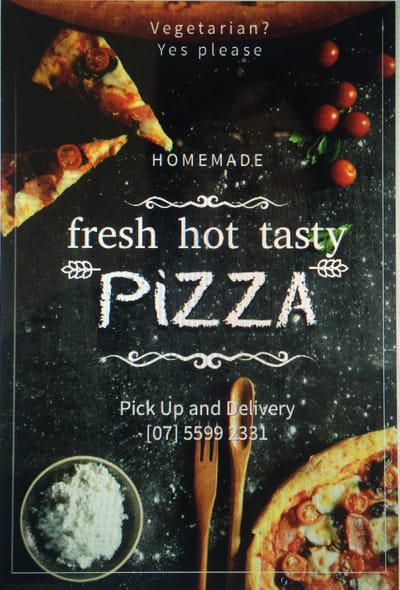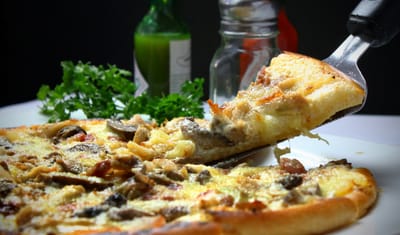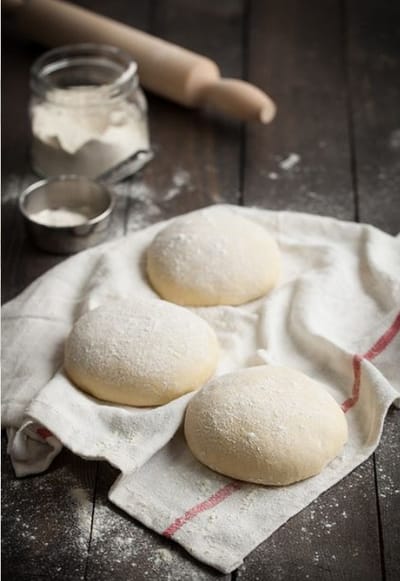 Welcome to Ned Kelly's Pizza.
Ned Kelly's Pizza is a committed gourmet pizza establishment located on the beautiful northern rivers of New South Wales in Tweed Heads bordering the renowned Gold Coast of Australia. Established 10 years ago, we have resisted the pressures of our customers to expand into 'their town', and still only have the one location on Kennedy Drive, Tweed Heads.

Making pizza at Ned Kelly's is more than a job for us… we are a family with a passion for people and pizza. We affectionately call ourselves "The Kelly Gang" and strive to deliver fresh, hot pizzas to our customers each and every time.

The Kelly Gang is totally committed to delivering the very best in quality food and friendly service. In a competitive industry Ned Kelly's Pizza has remained faithful to their philosophy… 'quality and service is remembered long after price is forgotten'.
The team at Ned Kelly's Pizza strive to make any moment 'dangerously good'. Pick up or request delivery, call now to find out what everyone is raving about.